MCL Tears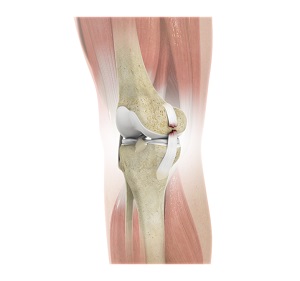 The medial collateral ligament (MCL) is the ligament that is located on the inner part of the knee joint. It runs from the femur (thighbone) to the top of the tibia (shinbone) and helps in stabilizing the knee. Medial collateral ligament (MCL) injury can result in a stretch, partial tear, or complete tear of the ligament. Injuries to the MCL commonly occur because of a pressure or stress on the outside part of the knee. The anterior cruciate ligament (ACL) may be torn along with a MCL injury.
The sprain is classified into three degrees:
First-degree sprain: Ligament fibers may be injured, but with no significant tear and no loss of integrity
Second-degree sprain: Not all ligament fibers are torn. Ligament remains intact overall
Third-degree sprain: Complete tear of ligament and loss of overall integrity
What symptoms may I have?
How is it diagnosed?
How is the MCL managed?