Exacerbation of Knee Arthritis (Osteoarthritic Flare)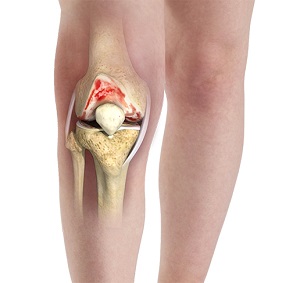 You've been managing your arthritis symptoms well and doing all the right things to stay healthy, but one day you wake up and feel like it was all for naught. Your joints ache the worst you can remember in a long time. It could be an arthritis flare.
Although arthritis is a chronic disease, you can have acute episodes of pain and inflammation, known as flares. This pattern of exacerbations and remissions is not unusual in an arthritic knee.
How do you diagnose an osteoarthritic flare?
What triggers a flare-up?
What can you do to manage a flare?
How long do the symptoms last?
Does this mean I need surgery?